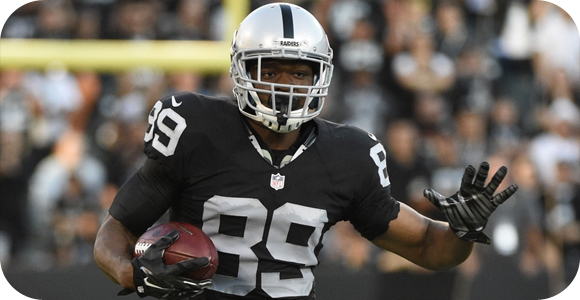 As the preseason winds down, and the NFL regular season is about to begin, many are looking far into the future of football and making their predictions based on current performances. This is where the experts at NFL.com have come up with their very own predictions for three of the biggest awards that are given out at the end of each season. These three include: MVP, Defensive Player of the Year, and the Rookies of the Year. Here is what the experts have predicted:
NFL.com Expert
MVP
Defensive Player of the Year
Rookies of the Year
Gregg Rosenthal
Aaron Rodgers
J.J. Watt
Marcus Mariota

Stephone Anthony

Kevin Patra
Andrew Luck
J.J. Watt
Amari Cooper

Randy Gregory

Conor Orr
Andrew Luck
Justin Houston
Jameis Winston

Shane Ray

Chris Wesseling
Andrew Luck
J.J. Watt
Ameer Abdullah

Vic Beasley

Dan Hanzus
Ben Roethlisberger
J.J. Watt
Devin Funchess

Leonard Williams

Marc Sessler
Andrew Luck
J.J. Watt
Amari Cooper

Danny Shelton
It would seem that most of these sports analysts are placing a high value on certain players, like J.J. Watt and Andrew Luck, while they are having a much harder time agreeing on which Rookie's will get the award. The main reason it is hard to know which Rookie will have a better season is due to the fact that they have no previous experience in pro football, and have to base it all on their current performances during the Preseason and their training camps.
For players that are already familiar with the NFL and have had longer careers in the sport, it is much easier to know from their previous season performance, as well as how good they are doing in the Preseason. Although, I wouldn't put much stock into how a team or player is doing during the preseason, as it is basically friendly games between teams, another way to practice through experience.
Once the season starts, be sure to check on your favorite sportsbooks to see how good or bad the odds are for some of these players in the football futures. It may be worth placing a small bet that could pay off once the season ends.